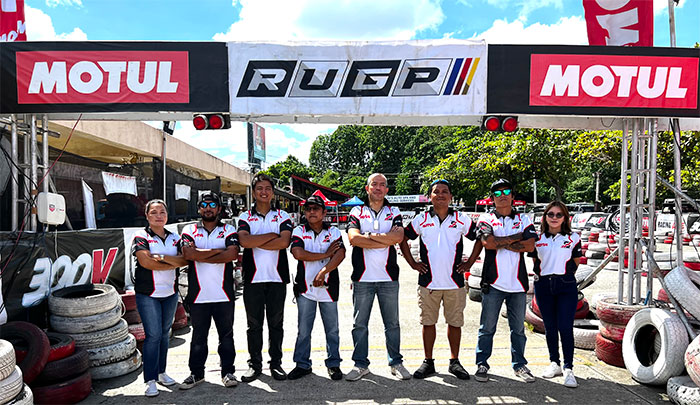 The Racing Line TV is one of the first TV Production companies that has covered and broadcast LIVE races in the Philippines and consists of professional production crew of video editors and graphics artists using the top of the line video production equipment and gears.
Our Team
Jonathan George "Jong" Uy
Creator, Executive Producer & Host
Olivia Mae Alimes
Production Manager
Audrey Eliz Uy
Producer / Host
Brian Alterado
Producer
Andrea Obligacion
Administrator
Gelan Morales
Graphic Artist / Editors
Ali Diono
Graphic Artist / Videographer
The First and only Regional Motoring Television Show, airing in Visayas and Mindanao. Featuring the different happenings in the local motoring scene, highlighting local motorsports hereos, bringing to the spotlight their passion! The Racing Line is also aired in Metro Manila and other provinces in the Philippines over Viva Prime.
Our Mission is to help improve the motoring industry, showcasing homegrown drivers, riders and mechanics providing them the well deserved exposure and help them develop their skills further thru motorsports racing.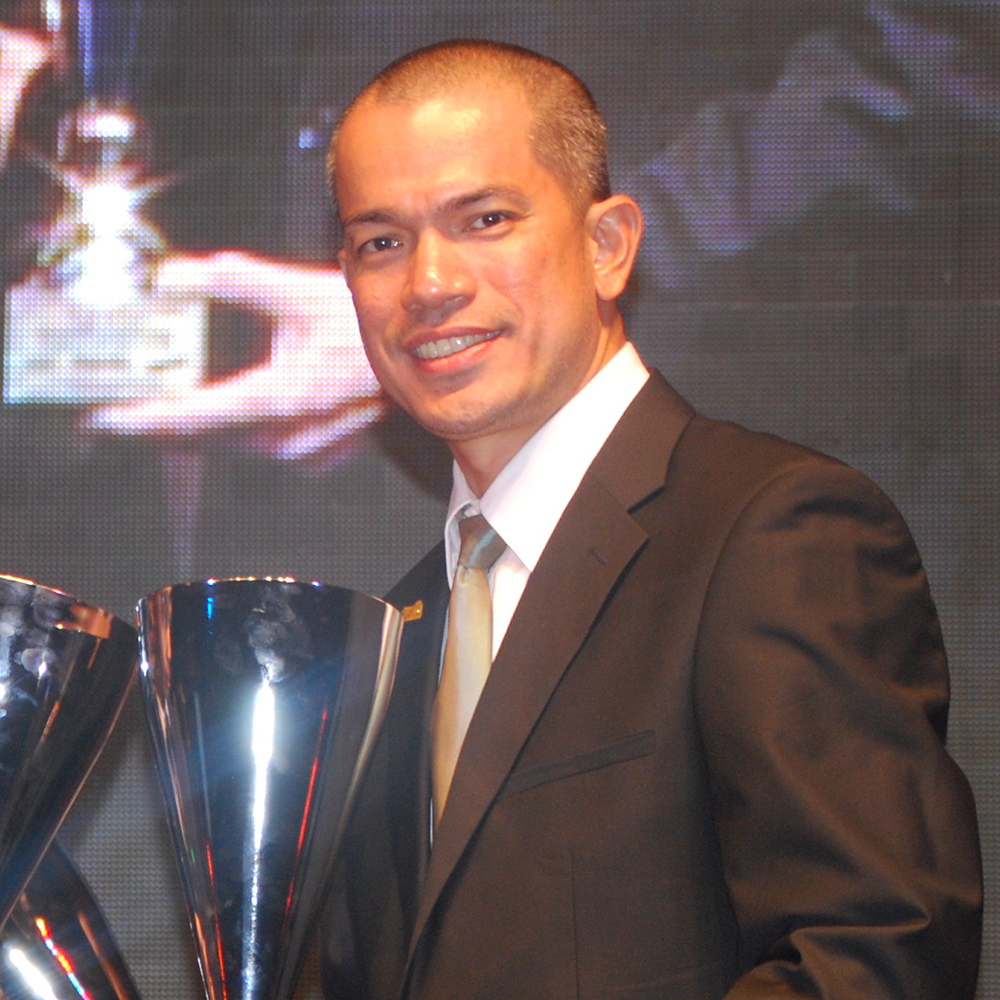 Jonathan George "Jong" Uy – Creator, Executive Producer and Host of The Racing Line TV, created in April 2005.